Bibi Narges is an orphan studying in Hewad University. Her fees cost US$350 a semester.
---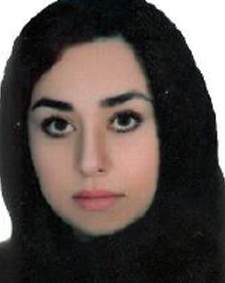 Bibi Narges, daughter of Sayed Amir Atta, is a resident of Kandhar province, and currently lives in Kabul province.

"I am Bibi Narges, the daughter of Seyed Amir Atta, a resident of Kandahar province. I lost my father as a child due to an incurable disease.
"I came to Kabul because of the desire to study and the lack of facilities to continue my education and work, and to take care of a homeless family. We are currently in a bad economic situation and the university has requested tuition. I can not afford to pay for my education.
"I ask you, the benefactors living abroad, not to deprive me of your humanitarian aid so that I can continue my education and serve my orphaned family."
Please help and cooperate with me to continue my education in order to pay the tuition fee.