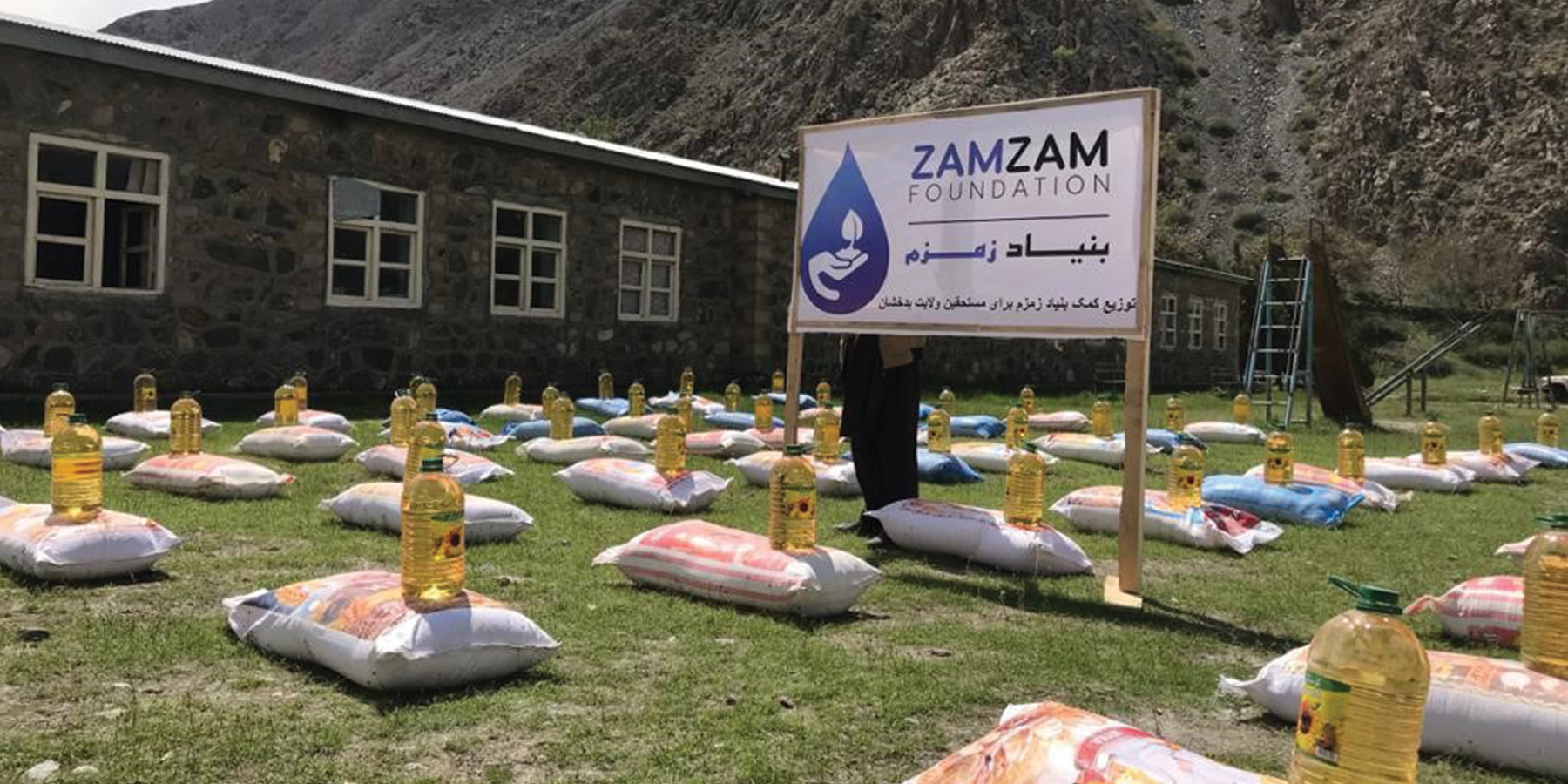 Practical help in times of great need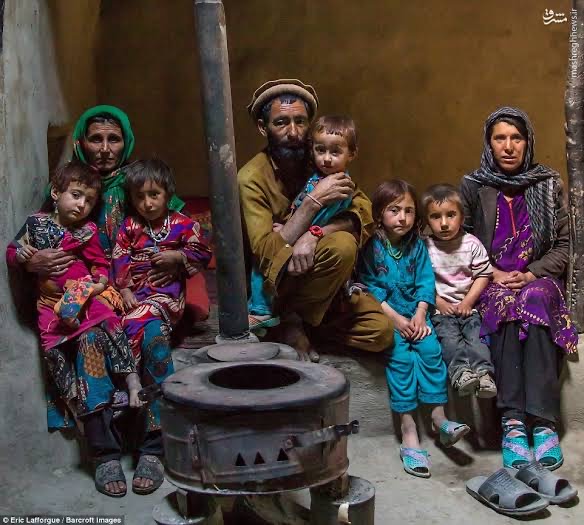 Our mission is to help orphans, widows, and struggling families.
The ZamZam Foundation was originally founded to protect and provide for orphans and widows in the Badakhshan province and surrounding regions. Our priorities included government advocacy for the empowerment of women and the protection of orphaned children; raising the education level of women and girls; establishing safe home and working environments for women and children, and building financial stability for marginalised women.
Composed of people from different ethnicities, religions, tribes, and races, ZamZam is passionate about looking beyond our differences. We believe that a better society is a united one: an Afghanistan that protects the vulnerable, reduces inequality and discrimination, and advances a widespread ethic of compassion and benevolence.
Since the seismic changes in August 2021, ZamZam has focussed on helping the hungry and homeless still living in Afghanistan by fundraising, organising, and distributing urgently needed food and clothing packs, as well as medical and educational support to families in distress.
ZamZam's goals
Current
Our immediate priorities are to provide for the poor in the following ways.
Prepare and distribute emergency aid for the poor and the displaced
Provide financial assistance to orphaned girls for their education
Medium-term
Our next priorities are to help those living in poverty in the following ways.
Coordinate medical camps
Provide mental health support
Provide educational funding and support
Build intercultural awareness
Long-term
We hope to set up the following programs in the future.
Educational opportunities for poor and orphaned girls
Job opportunities for families where women are the sole breadwinner
Courses for professional development
Medical assistance, including establishing mobile clinics in remote areas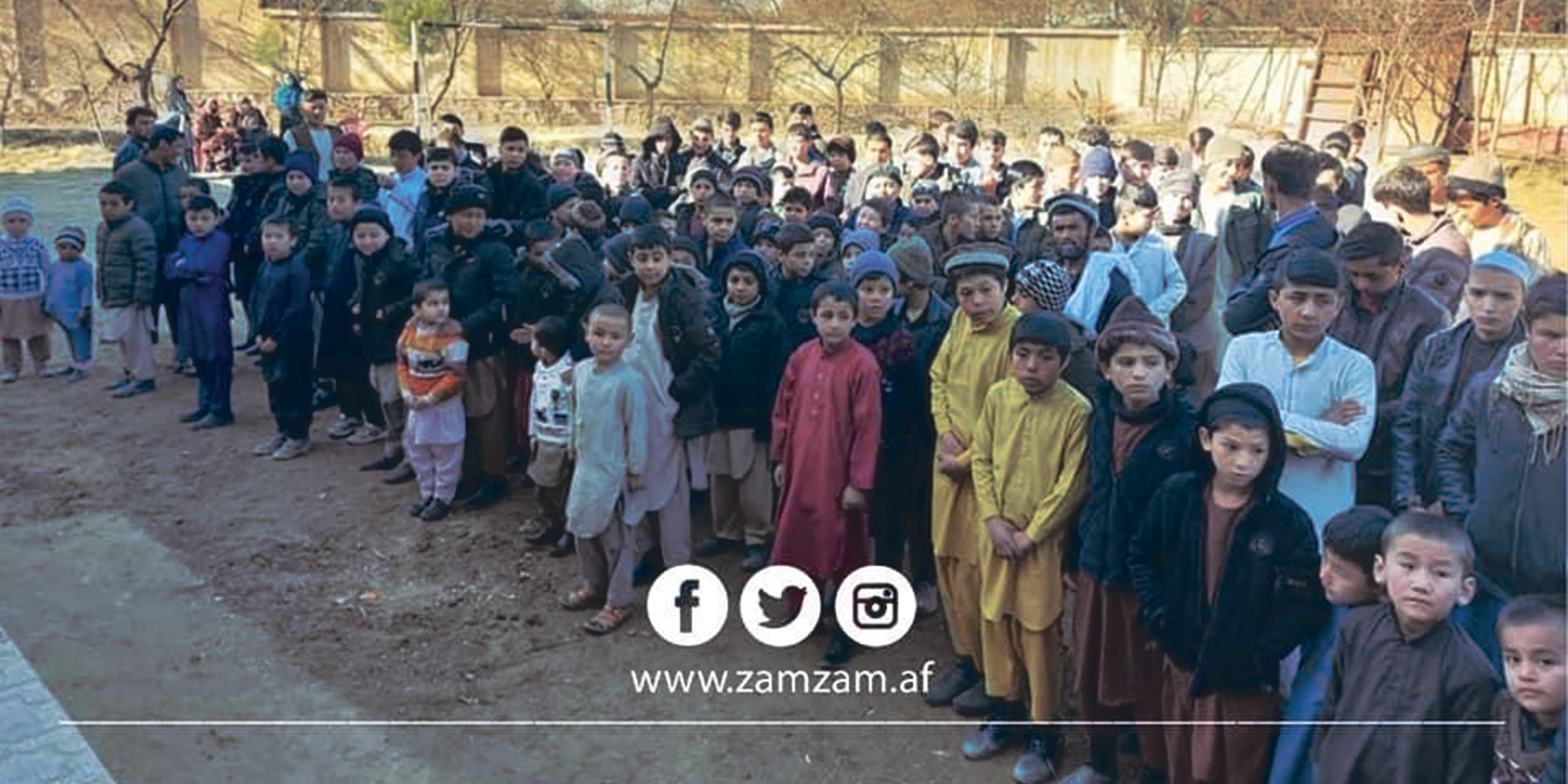 Despite ongoing hardship and complications, ZamZam continues to give practical aid and support to vulnerable women, youth and families in Afghanistan.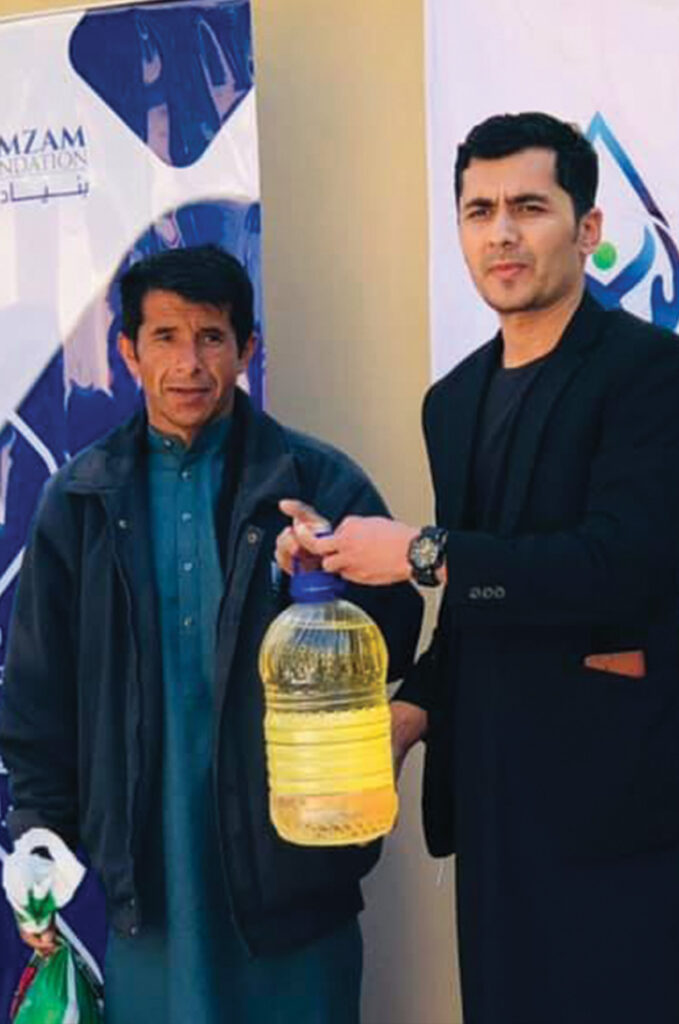 We cannot do it all without your help.