Join us in Canberra on Saturday 6 May to celebrate Eid and launch ZamZam's first book!
The afternoon will feature food, entertainment, and the opportunity to hear firsthand from the women leading the work to continue to educate Afghanistan's women and girls – and how you can be part of the movement. Special guests include: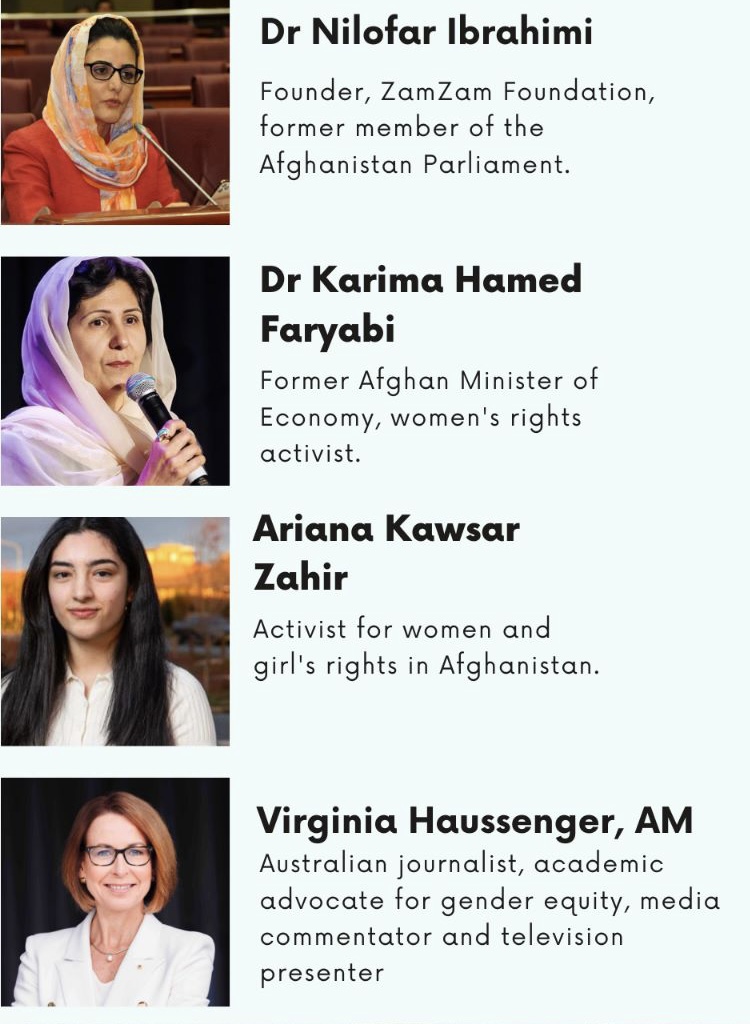 The event will launch ZamZam Foundation's book project Get to know your new home Australia. The book is a guide for Afghans who have recently arrived in Australia, written in Farsi. We know it will be an extremely helpful resource.
Event details
2:00pm-5:00pm, Saturday 6 May 2023
Majura Community Hall
2 Rosevear Place, Dickson ACT