Long-awaited English and Maths classes have started for young women in the Badakhshan province.
Thanks to donations from members of the Australian public, and proceeds from the recent launch event and fundraiser, ZamZam is now able to sponsor two teachers and one manager as they run courses on English and Maths to girls and young women in Badakhshan.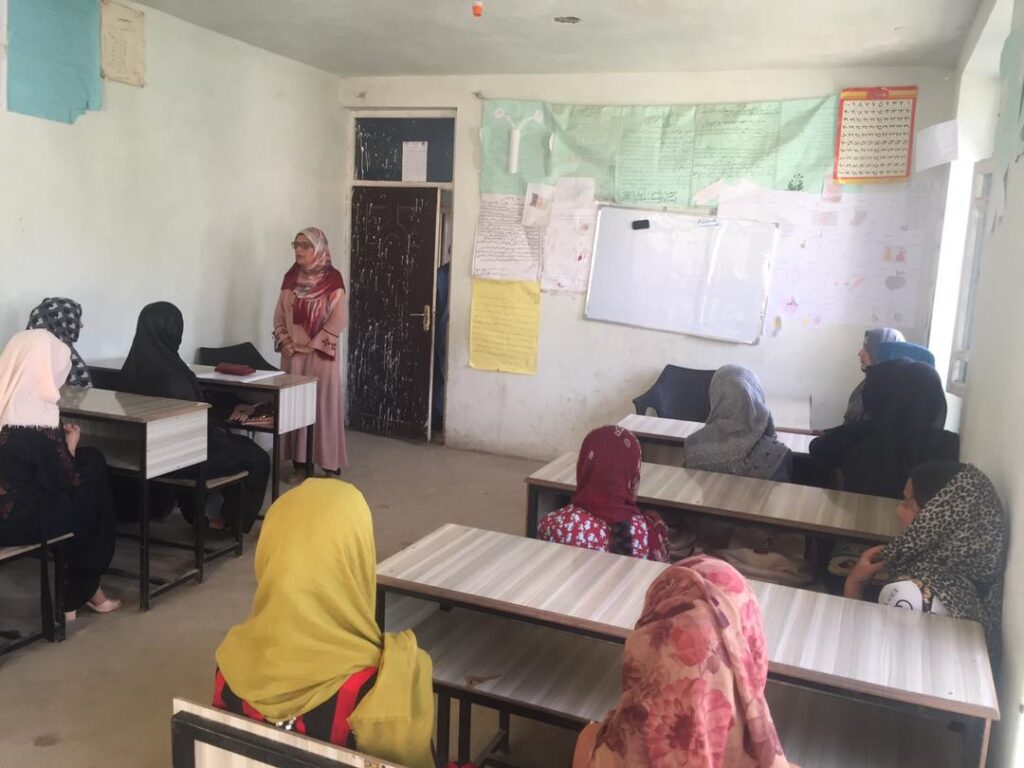 Education is key for women in Afghanistan to gain financial security for themselves and their families. Many of the girls and young women we support are part of large families that are considered orphaned when they lose their fathers; these women are left to fend for themselves and their families with little means and education.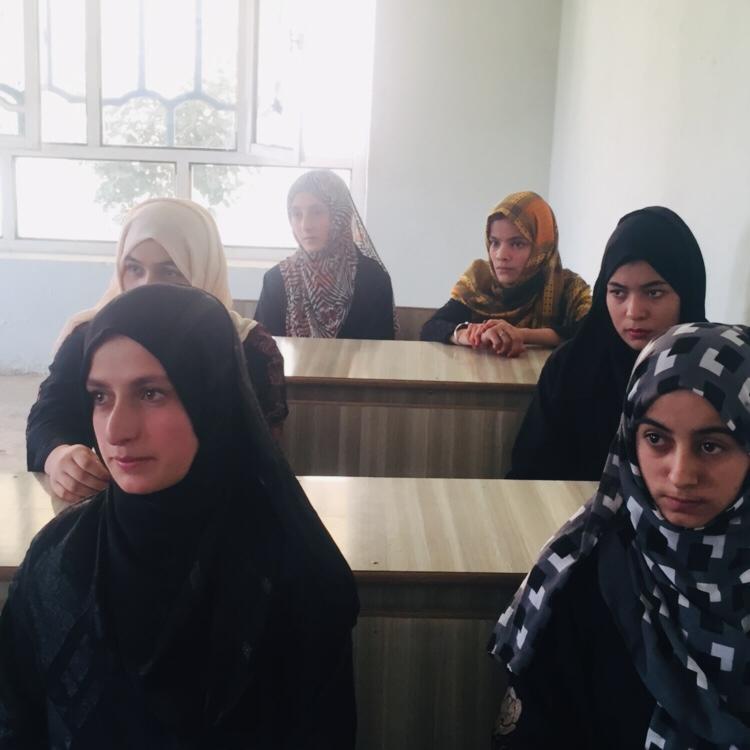 ZamZam currently sponsors young women seeking higher education, but there is a large gap for girls and women to cross between their primary school education and university entry. ZamZam plans to eventually set up a school that offers a pathway for young women seeking higher education.
Our first classes may have just started in Badakhshan, but there is more work to be done. With your help, ZamZam will continue to sponsor more teachers as we expand on this much-needed initiative for girls and women, particularly in rural parts of Afghanistan where poverty is the most acute.