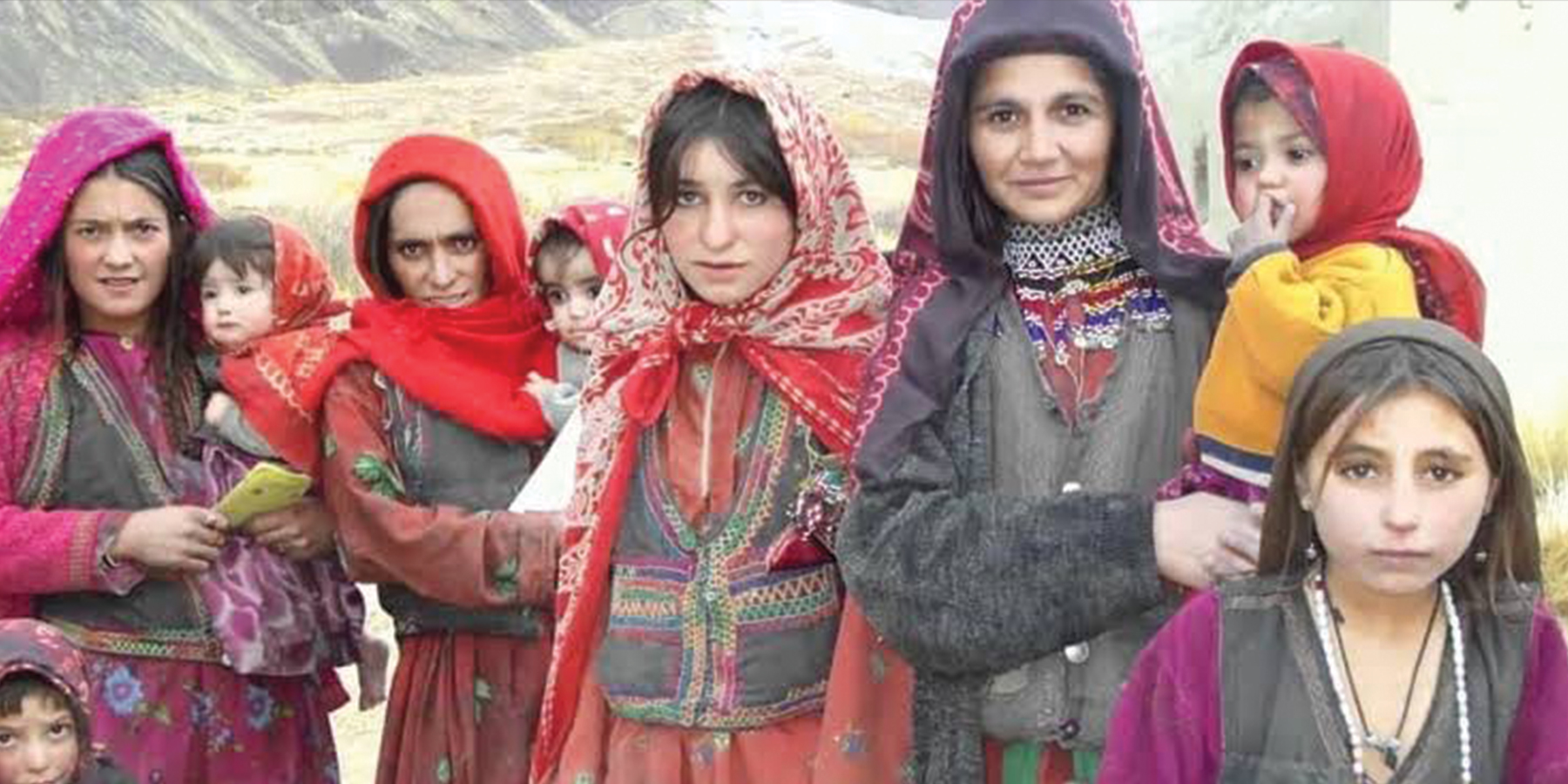 Stay in touch.
We love helping hands and helping hearts.
Get in touch.
To contact us online, please complete this form below. We will be in touch with you as soon as possible and reach out about how you can help ZamZam.
Get updated.
ZamZam looks forward to hosting more events and bringing you news from Afghanistan as we continue to meet urgent material needs and sponsor the education of orphaned girls and women in an increasingly hostile environment for women.
Sign up below to get the latest on our news and events.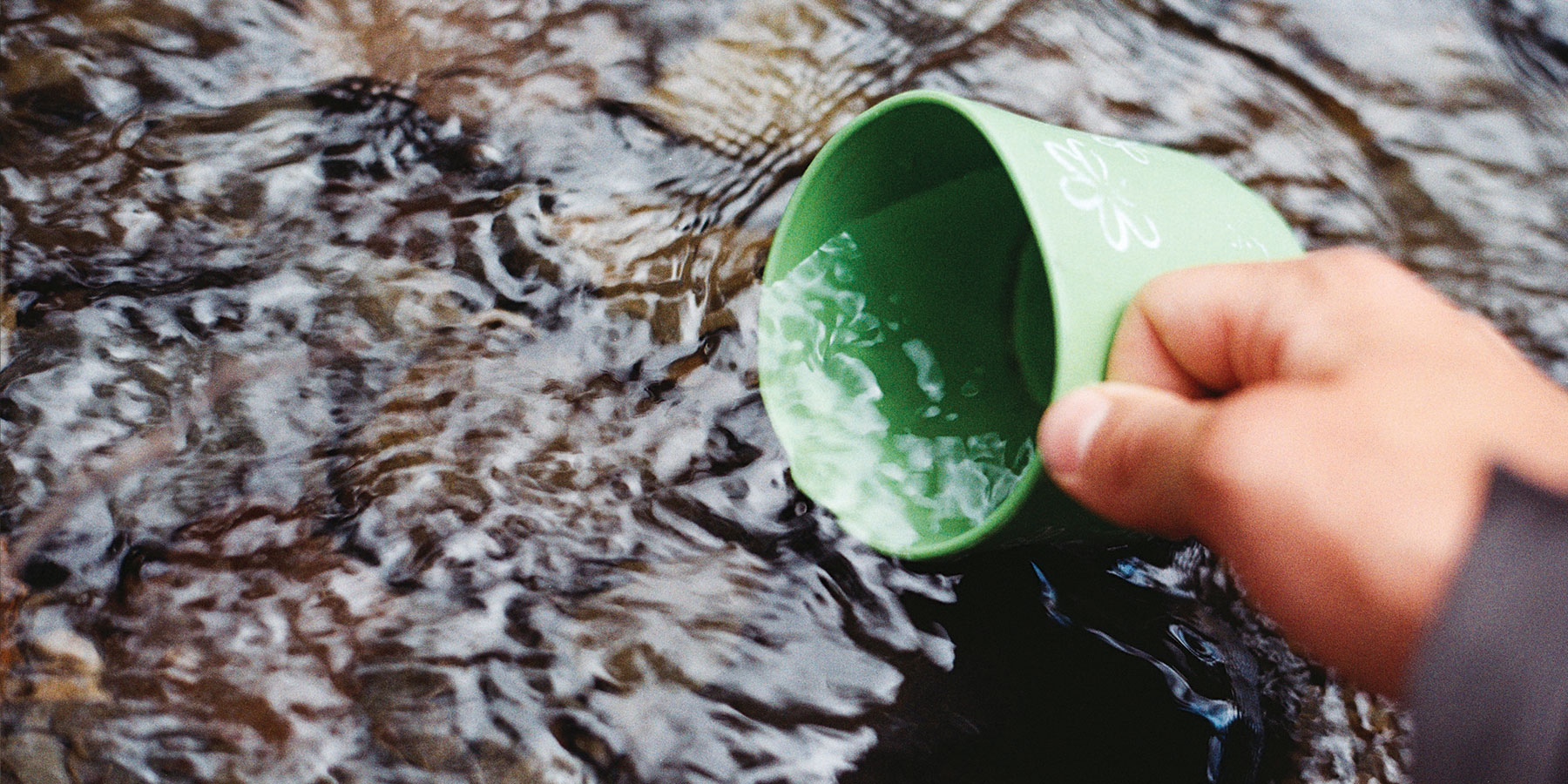 Give today.
No matter how little, your contribution travels far.