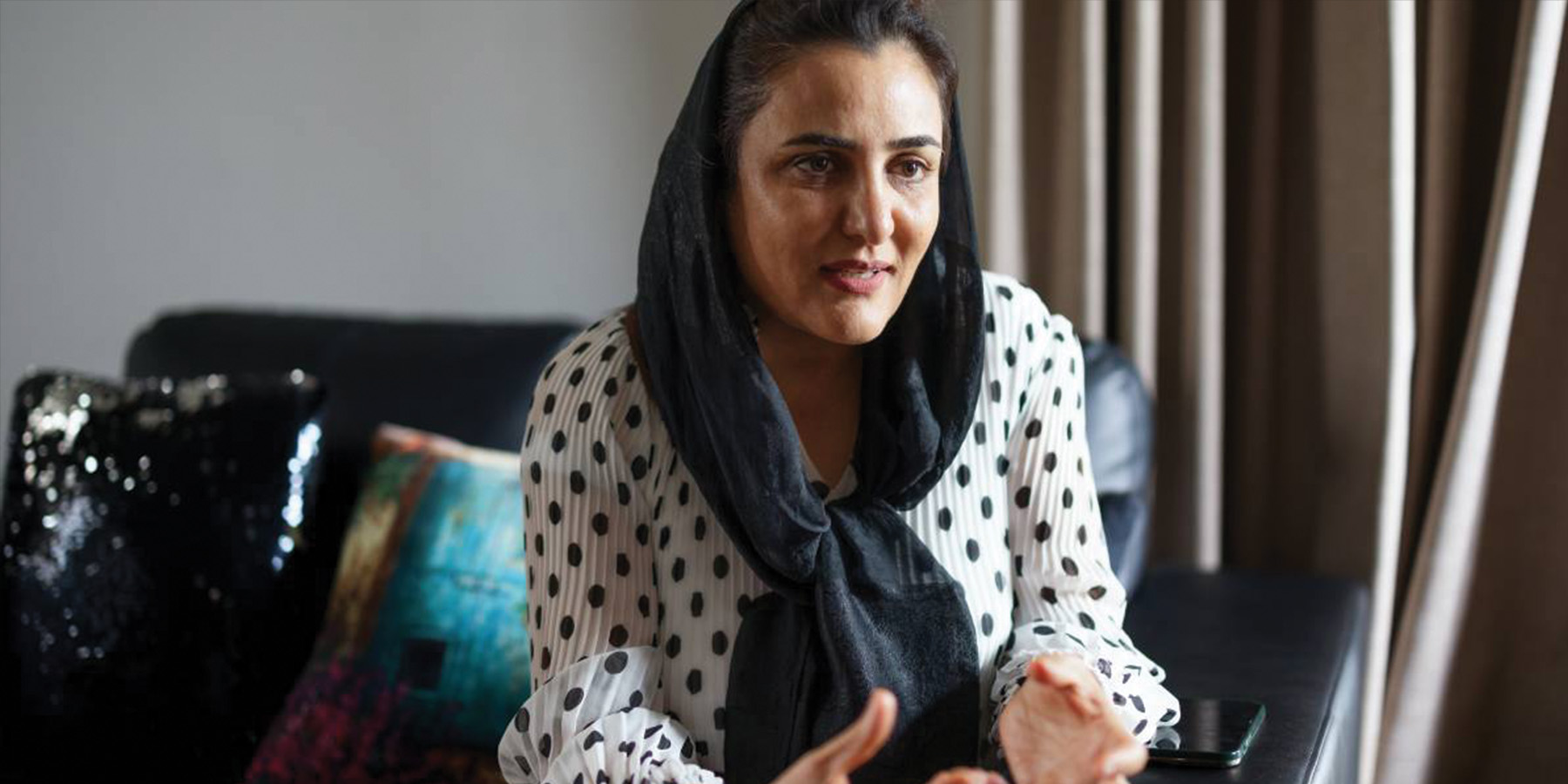 Dr Nilofar Ebrahimi
DOCTOR. FORMER MEMBER OF PARLIAMENT. ADVOCATE.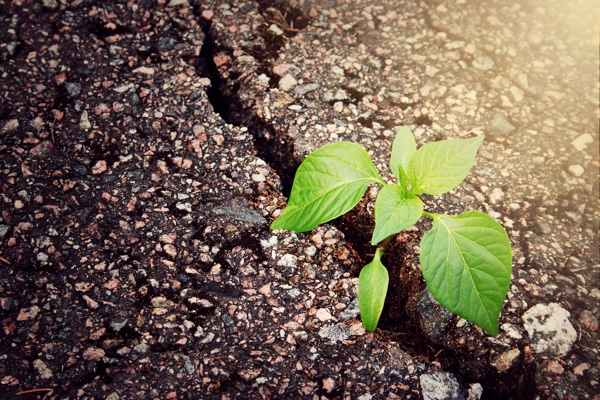 New life after loss and change
Nilofar was only two years old when communist forces buried her father alive for being a landowner. He was only 22 years old when he was killed, leaving behind a wife — then only 18 — with two baby girls.
By society's standards, the two fatherless girls were thus considered orphans and Nilofar had watched as her young mother shouldered the full responsibility of raising and rebuilding the family after such a traumatic and devastating loss.
Such was her start. In many ways, the story of Nilofar's family embodies the prevailing challenges and changes of the last four decades of Afghanistan's history. As tumultuous politics rock and buffet its 39 million people — oftentimes swiftly, violently — generations of young parents and children are left to pick up the pieces of their lives over and over amidst tremendous societal and personal challenges.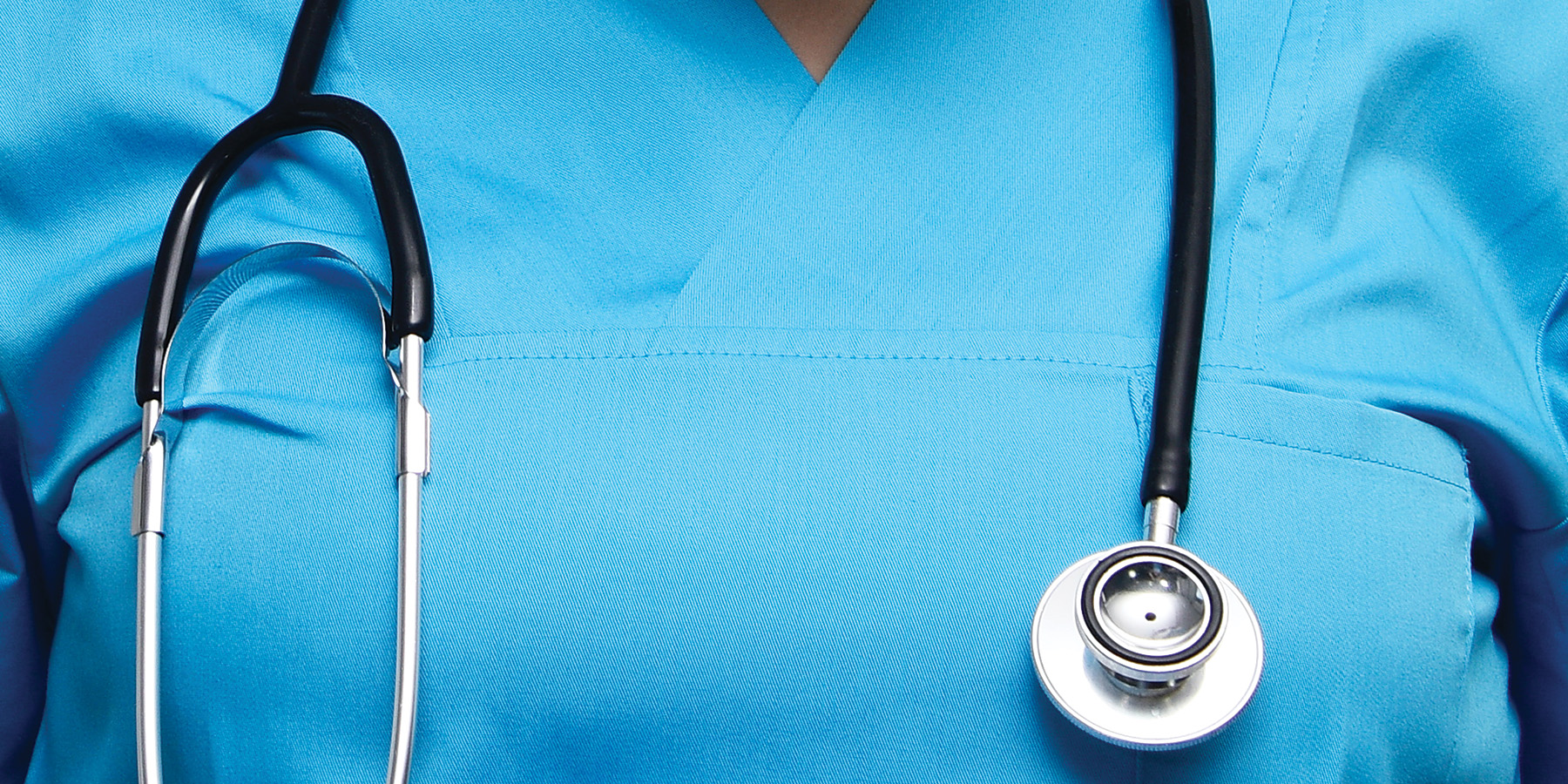 Nilofar has very little recollection of her father, but his words kept her going in even the most trying times of her life. He used to tell her mother,
"One day, I will see Nilofar become a doctor."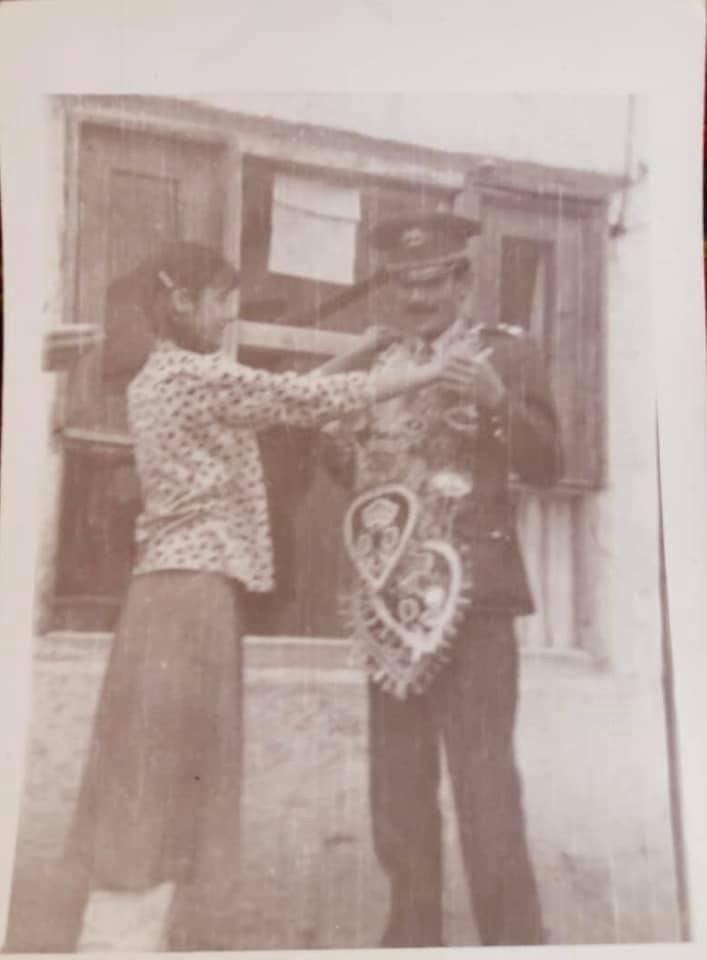 Her family's care and belief in education changed her life
Just three years later, aged five, Nilofar moved from all she knew in Badakshan to live with her mother's brother, a military general, in Kabul.
It was in Kabul that she started her education, and Nilofar is grateful for family who not only believed in her education, but showed her what it means to care for those in need. They modelled the way by how they cared for her between two cities for over twenty years.
Photo on right: Nilofar presents her uncle with a garland of flowers to congratulate him on his promotion to General. Her uncle was promoted for his part in a victorious war against the Taliban.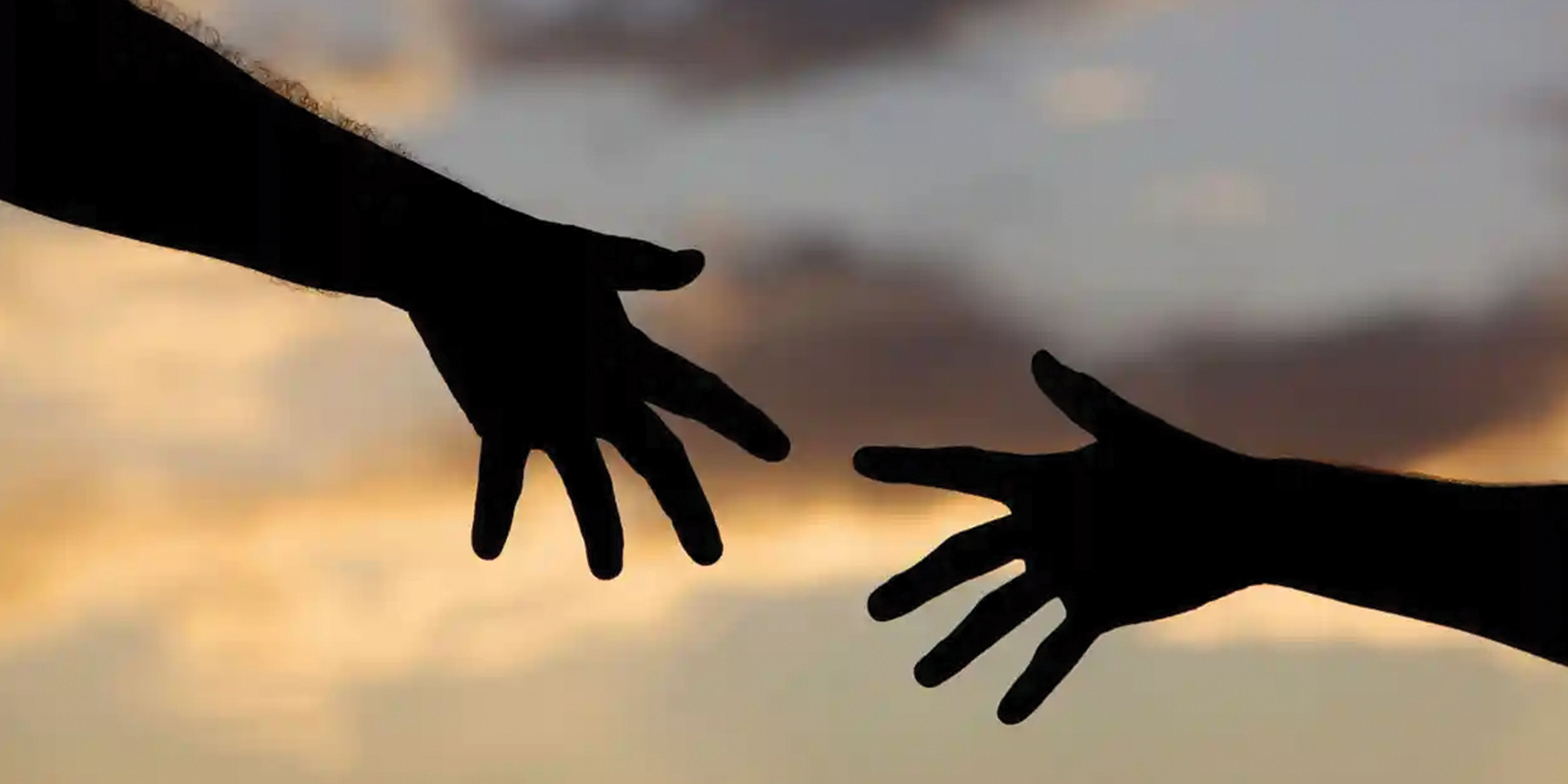 "I knew what it was to need help, and luckily I had a role model in my uncle to show me what it means to look after someone in need."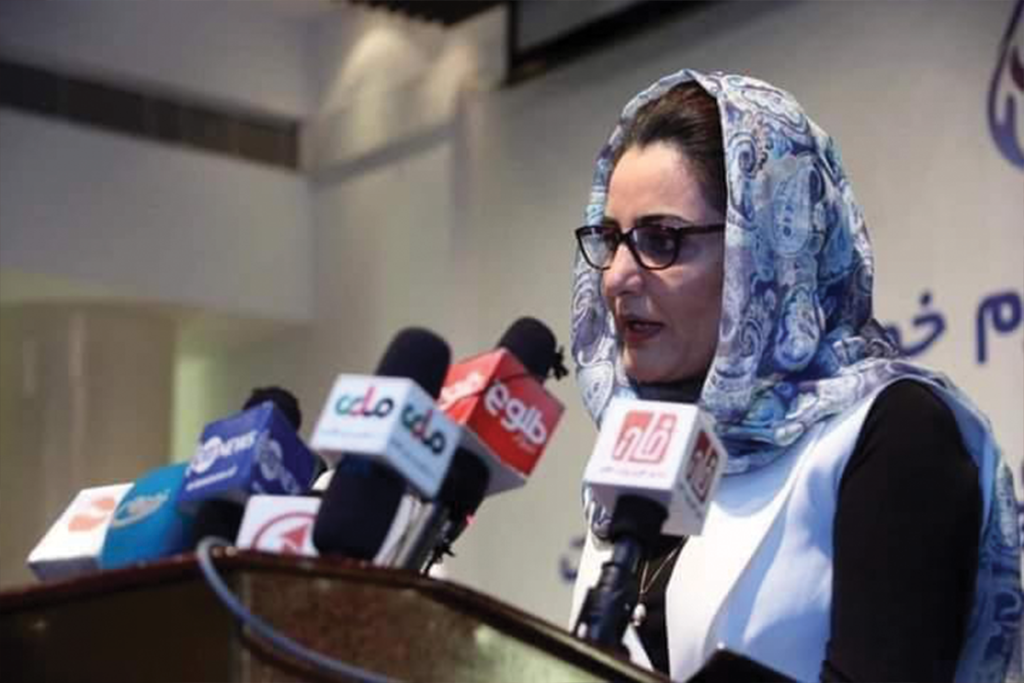 "I wanted to take the voices of those women out of their houses…"
Her father's words still in her heart, Nilofar eventually became a medical doctor and returned to her village in Badakshan to work as an obstetrician-gynecologist for seven years, opening a clinic in 2003.
Now back in rural Afghanistan, she saw firsthand how women are only recognised as wives, mothers or housekeepers. She understood with growing passion how the lack of education and economic independence took away their choices, safety, and control.
Over the years, her mother strongly encouraged Nilofar to run for parliament and follow in the footsteps of her grandfather and uncle, but she kept demurring. After all, she loved being a doctor and there was already tremendous need for doctors like her in Badakhshan.
And yet by 2010, her mother's persistence had paid off. In the face of daunting odds within a male-dominated society, Nilofar worked hard and won her first seat in parliament.
She was now an Independent member of Parliament for Badakshan.
She was now a voice for women.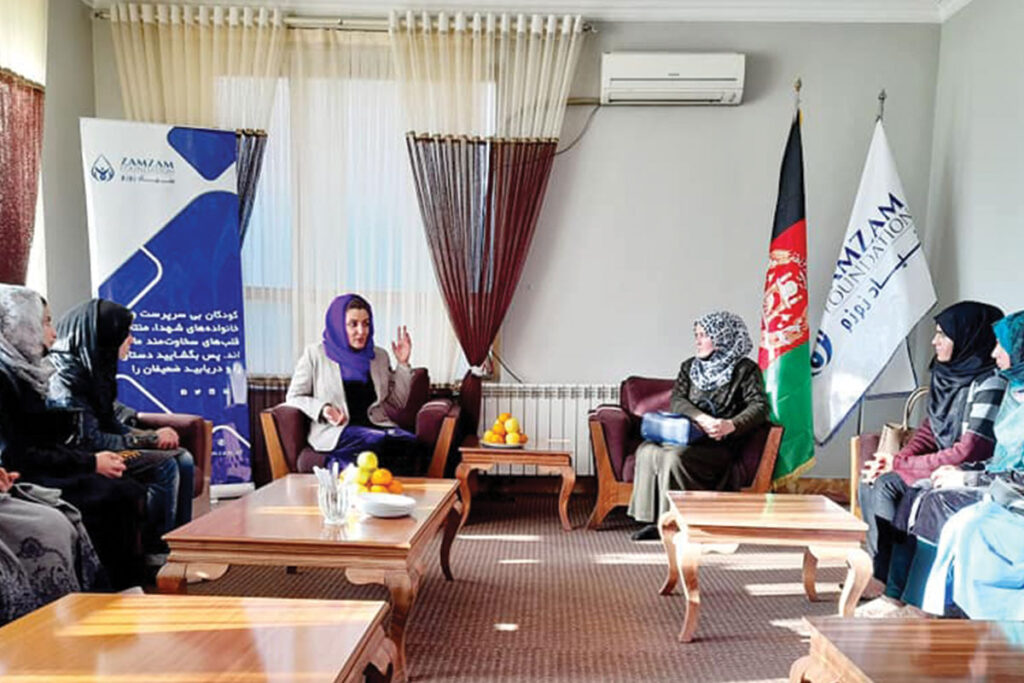 In 2019, ZamZam was born
Nilofar's work in Parliament only increased her awareness of, and passion for, the downtrodden and voiceless — particularly the plight of women and girls growing up in a male-dominated society often hostile to them. Knowing firsthand how education opens new doors and horizons, Nilofar founded ZamZam as a charity foundation that focuses on supporting and empowering orphans, youth, and families in distress.
ZamZam had been successful in placing many young women in universities by partnering with businesses and community leaders right up until Afghanistan fell to the Taliban in 2021. Their current primary focus is to feed and clothe the homeless and struggling families.
Help Nilofar and ZamZam continue to help those who need it most.