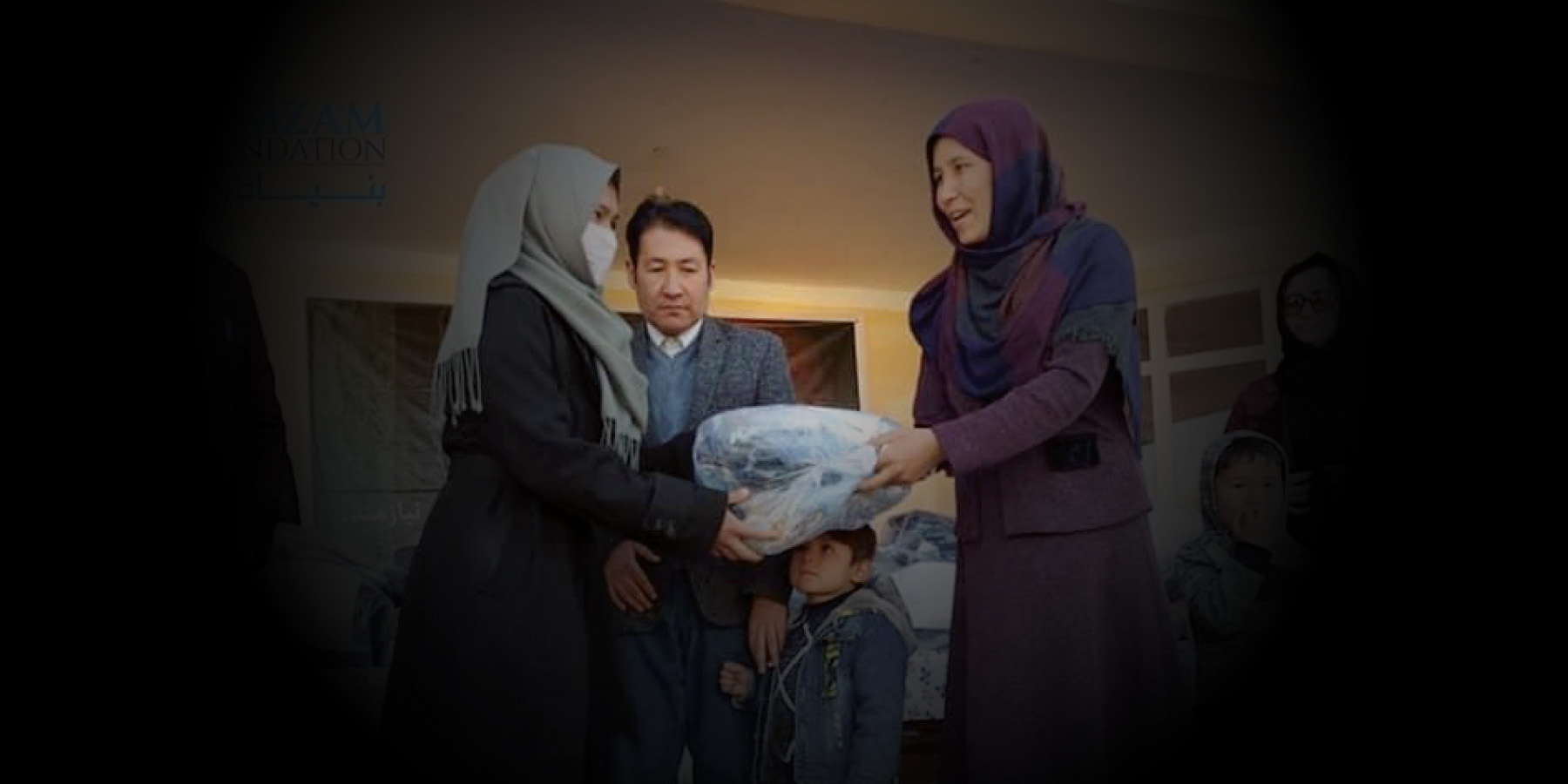 Living out a culture of benevolence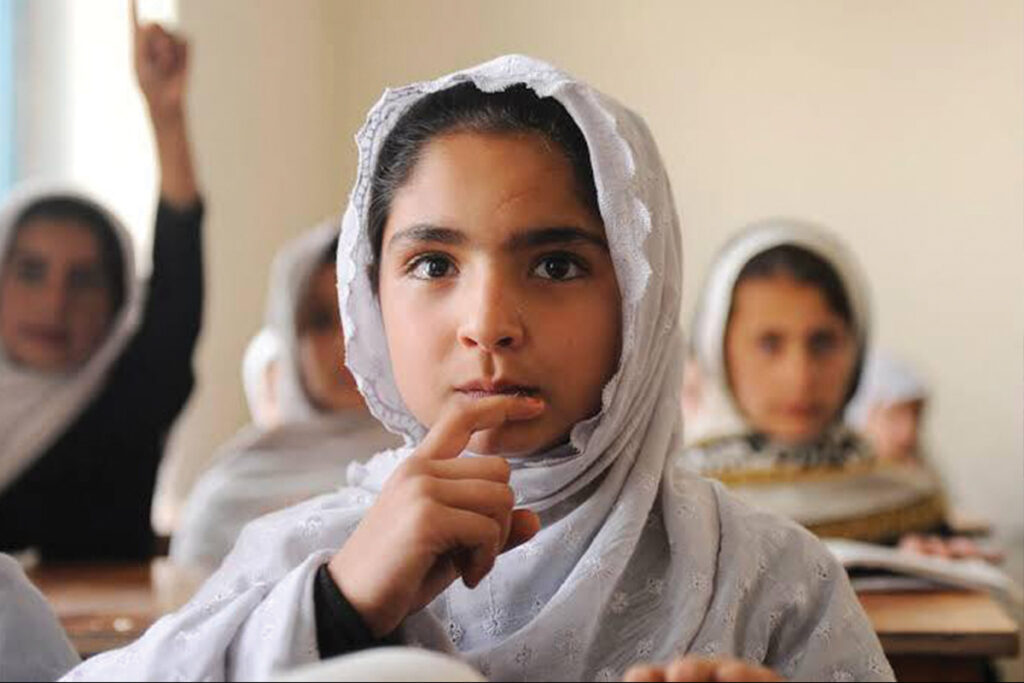 Helping vulnerable youth and families since 2019
The ZamZam Foundation was founded in Afghanistan as a charity to help vulnerable youth and orphans — especially girls — regardless of their ethnicity, religion, or race. Initially focussed on sponsoring and championing their education and welfare, ZamZam now works to feed and clothe the hungry and homeless in regional Afghanistan since August 2021. In 2022, the charity moved its headquarters to Canberra, Australia and is now a non-profit incorporated association in the Australian Capital Territory.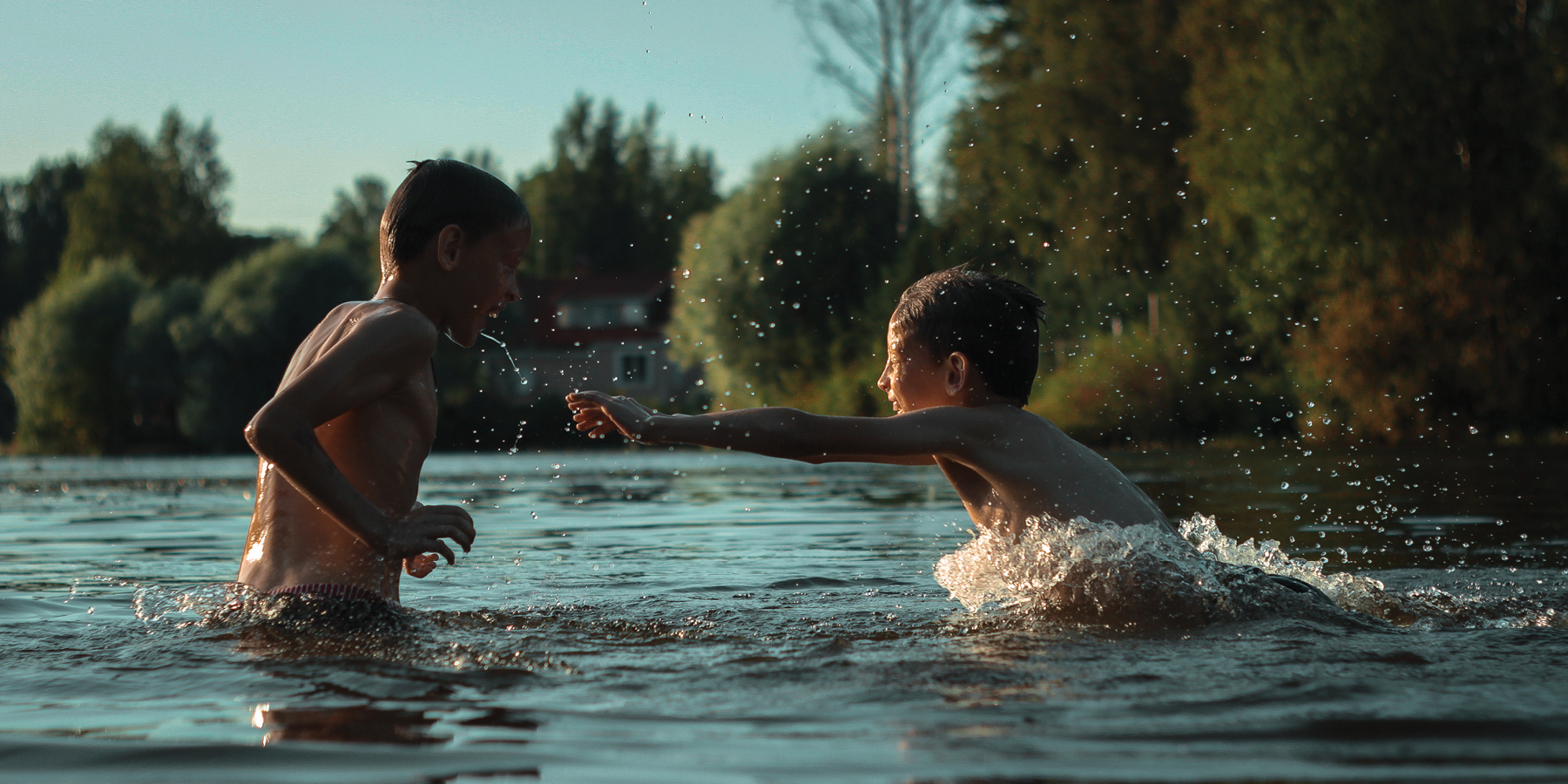 Zamzam refers to divine water which always quenches, always heals. It is about life flourishing.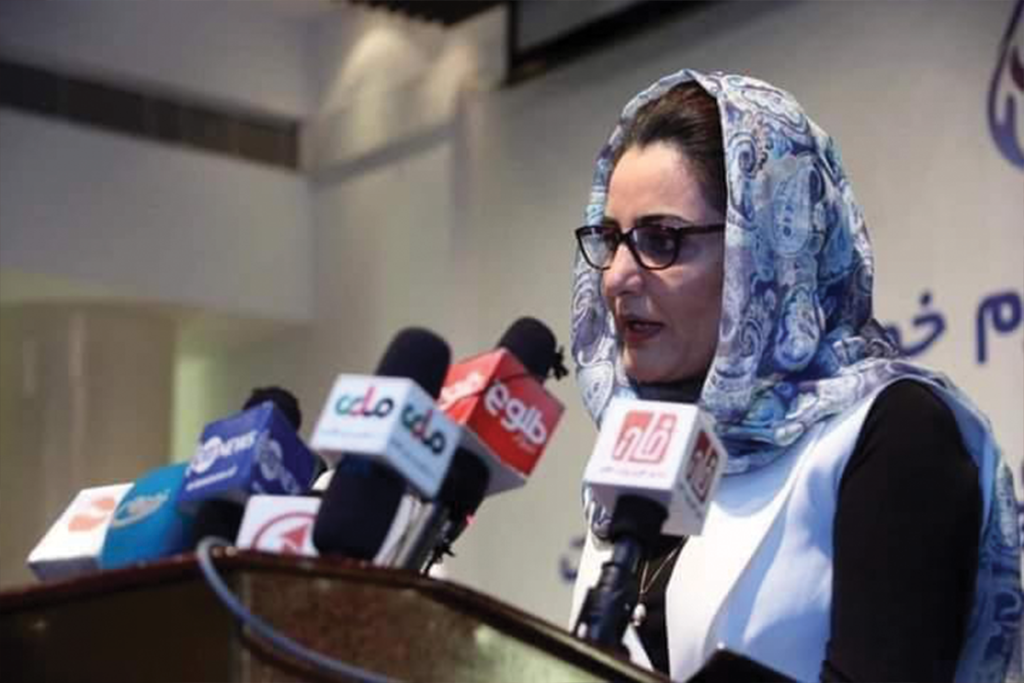 About the founder and director
The ZamZam Foundation was founded in 2019 by former Afghanistan Member of Parliament, Dr Nilofar Ebrahimi. Dr Ebrahimi has long been passionate about helping the needy and orphaned, and especially about furthering the education of young women. She currently resides in Canberra, Australia with her family and continues to work closely with ZamZam in Afghanistan to provide food, clothing and aid to the most vulnerable.
Make a difference to vulnerable peoples still living in Afghanistan under the Taliban.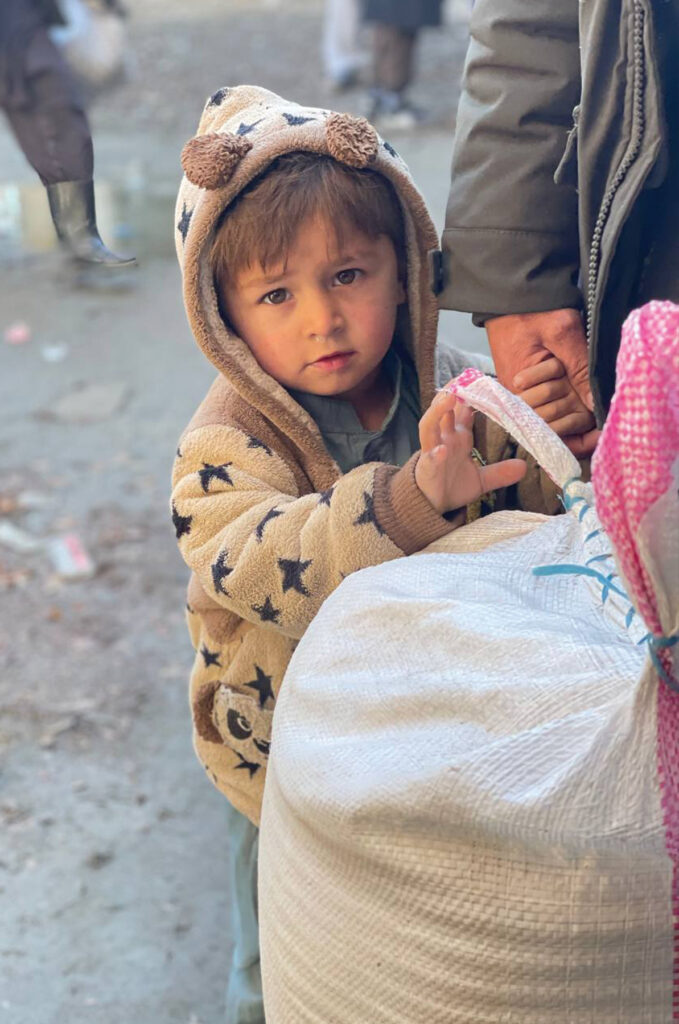 Your support sustains lives.