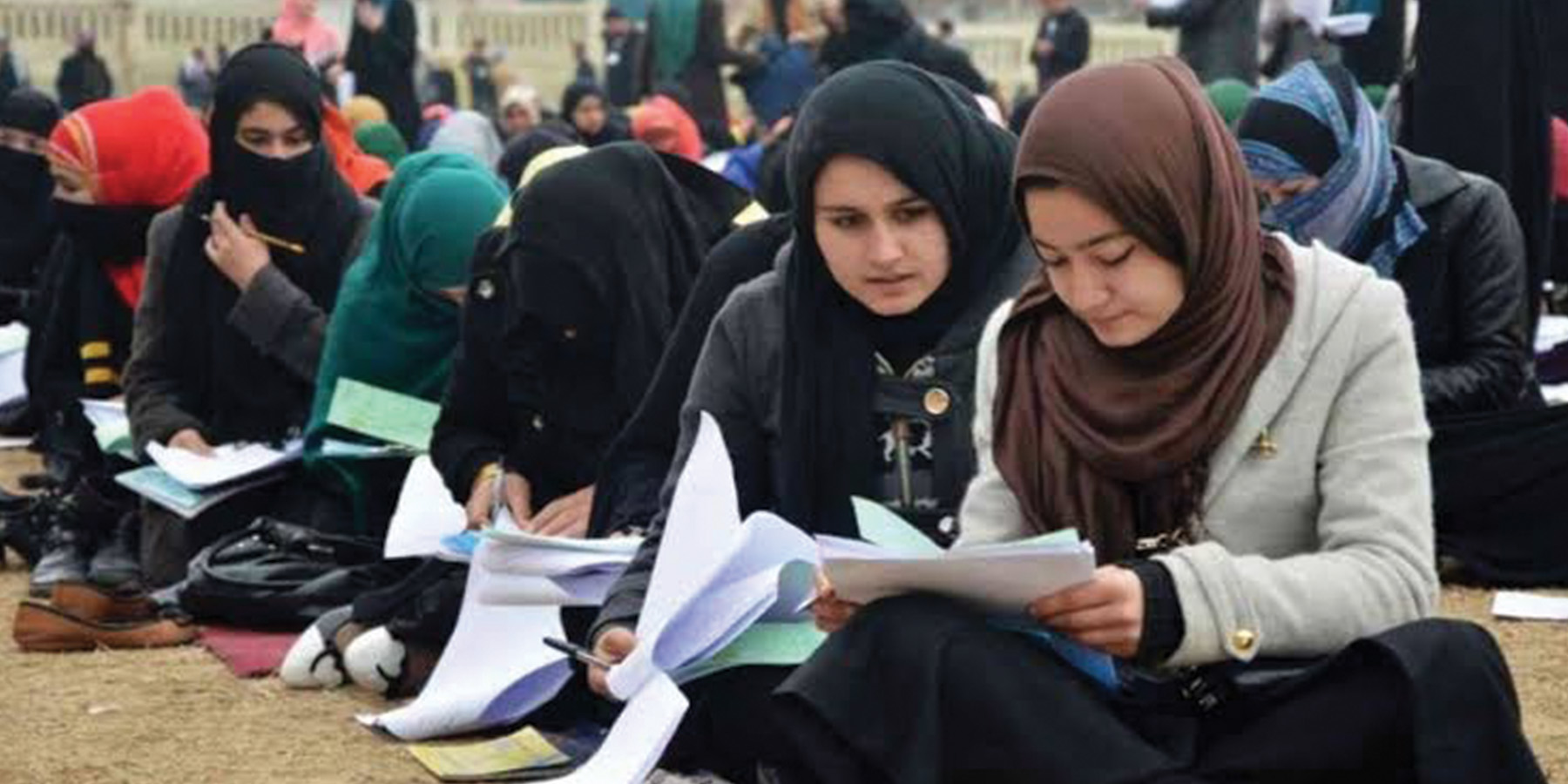 How we have served our community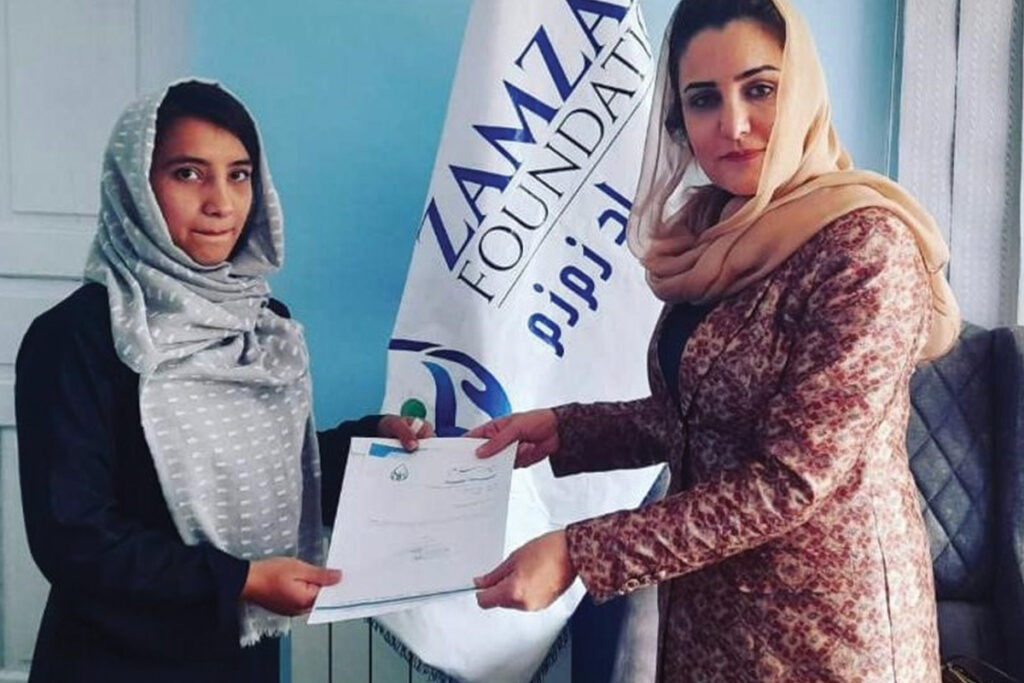 Scholarships
Working with local businessmen, ZamZam solicited US$150,000 to sponsor higher education for 100 orphans at two private universities: Khana Noor-Hewad in Kabul, and Nukhbagan in Balkh.
In partnership with the Mahlim Academy, ZamZam was able to offer 1,000 scholarships for high schoolers in Fiaz Abad City (Badakhshan Province) keen to take up new languages and other high school subjects.
Sponsored 8 female students at Pishgam University
Introduced 6 female students to Borna University
Partially sponsored 34 students (male and female) at Saber University
Introduced 10 students to Noor Noor University
---
Winter clothes for women and children
780 orphaned children and widows from the Tagab district of Badakhshan Province. (Budget: US$7,800)
250 orphaned children and widows from the Kishm district of Badakhshan Province (Budget: US$2500)
250 orphaned children in Samangan Province (Budget: US$2,500)
100 orphaned children and widows from the T Daraim district of Badakhshan Province (Budget: US$1,500)
30 orphaned girls during Eid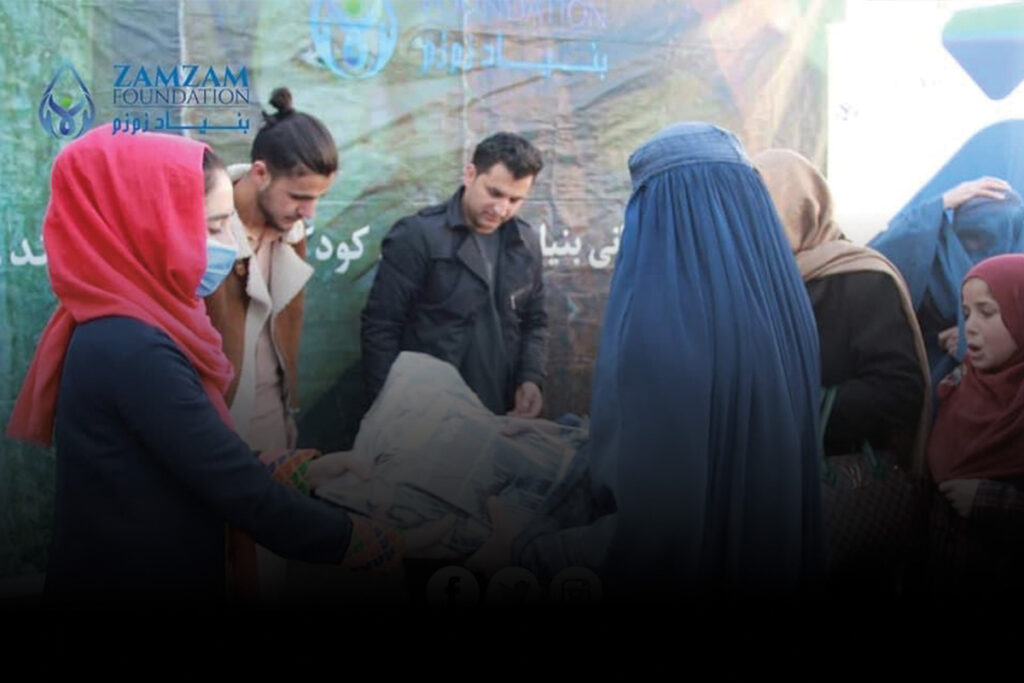 ---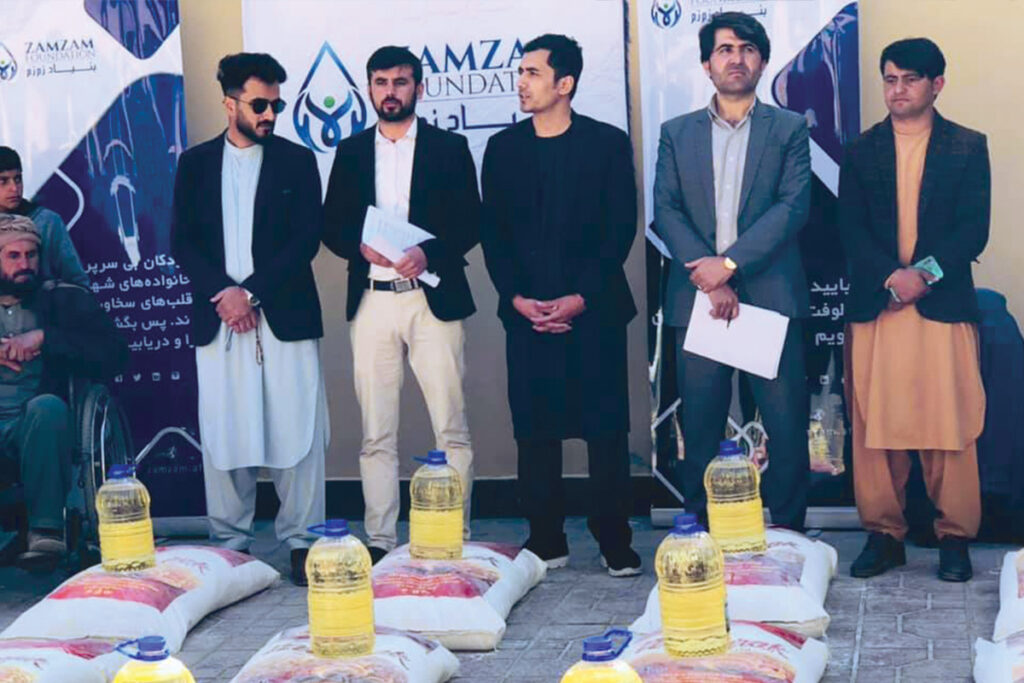 Food supplies for families and the homeless
ZamZam prepares and distributes food packs comprising basic necessities such as rice, flour, tea, sugar, red beans, and oil. Each food pack helps sustain each family for a month. ZamZam also identifies and seeks out the homeless to supply them with necessities.
350 food packs in Badakhshan Province
170 food packs total in Kabul Province (3 separate missions)
220 Iftar meals
---
Cash for families
Afghanistan has a highly cash-dependent economy. With a shortage of hard currency in the country, people in Afghanistan face increasing financial pressures. ZamZam distributes cash to families to help alleviate escalating living costs.
450 families in Badakhshan Province
30 families in Kabul Province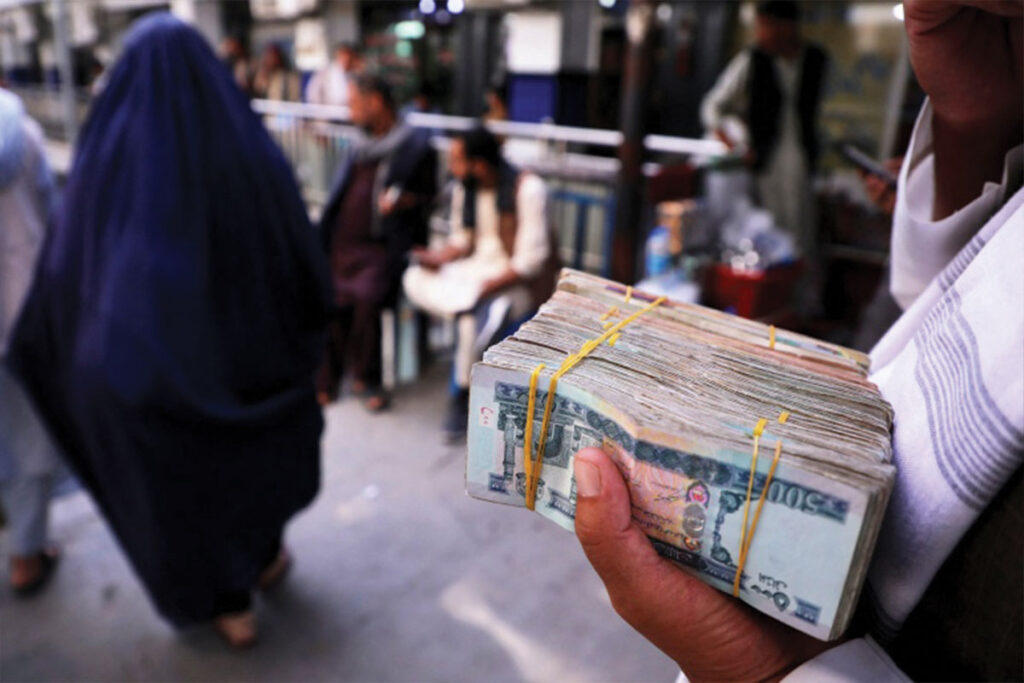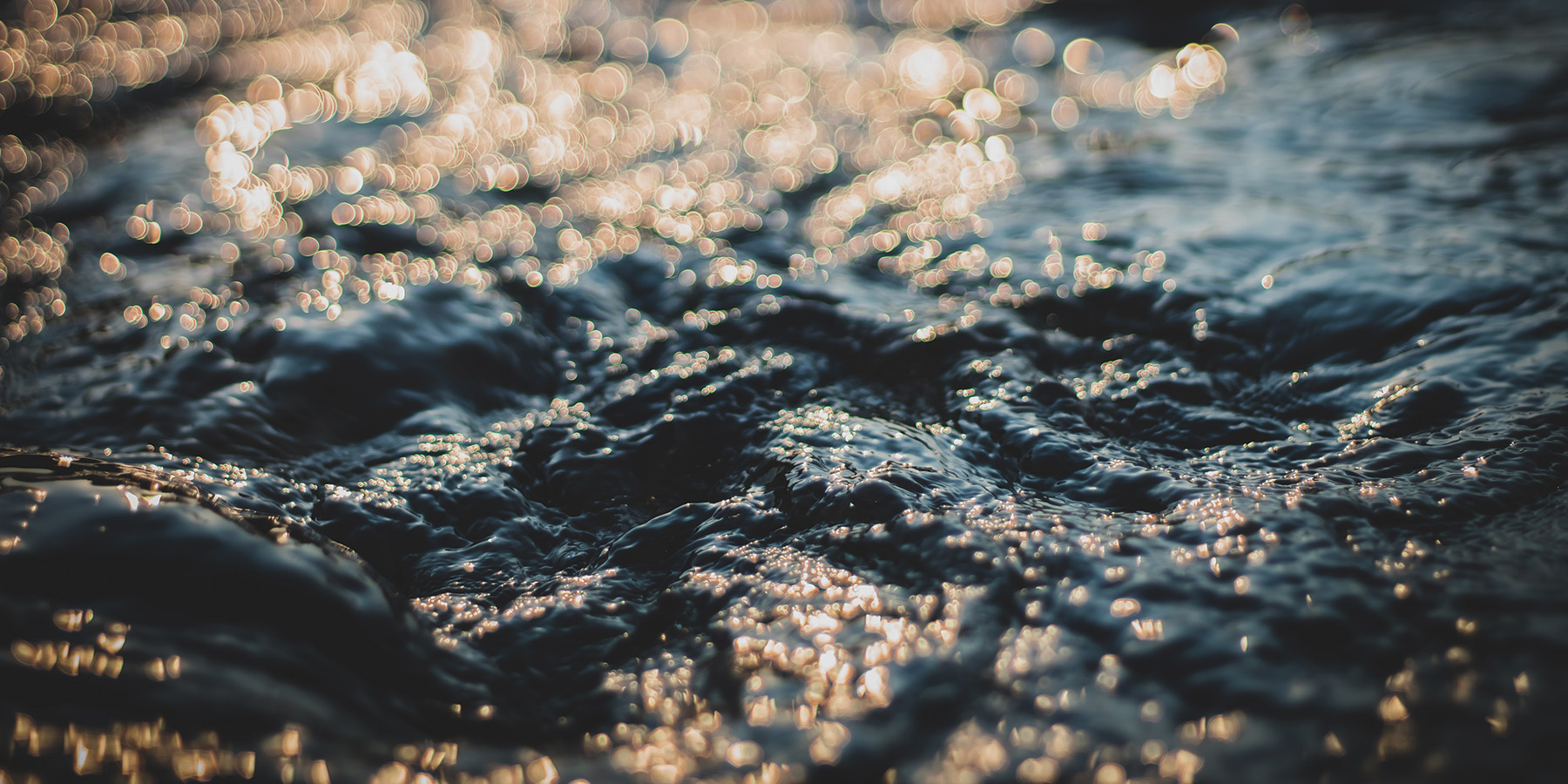 Be like the sun for grace and mercy.
Be like the night to cover others' faults.
Be like running water for generosity.
RUMI