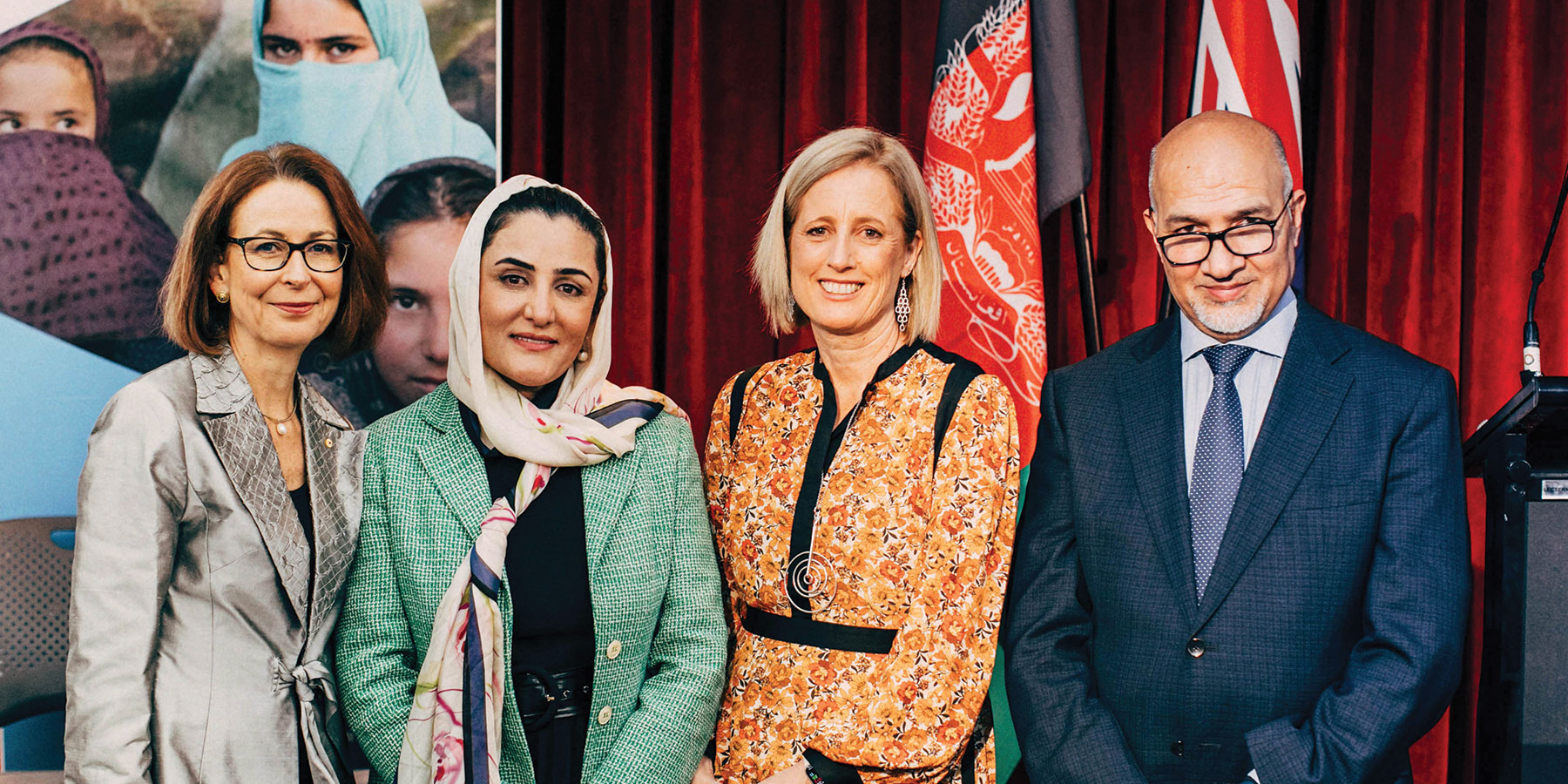 Upcoming event 6 May:
Eid celebration and book launch
Our mission is to empower women and families in Afghanistan by providing them with education, food, and clothing.
You can make a real difference to people still living in Afghanistan.
Founded in Afghanistan in 2019, the ZamZam Foundation continues today in Australia's national capital and works tirelessly to provide funding for food, clothing, and education to those struggling in regional Afghanistan.