Somayeh is in the third semester of her higher education at Hewad University. Her fees for each semester costs US$350.
---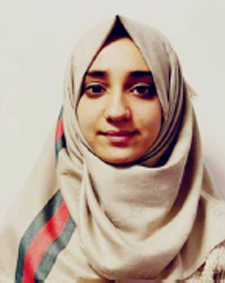 Somayeh, daughter of Shah Wali, grew up in Kapisa province and currently lives in Kabul with a family of eight.
"My father was injured in a suicide attack five years ago and lost his ability to work. My mother is in charge of the family.

"I have been supported by the ZamZam Charity Foundation for two years now. Fortunately, with the cooperation of the ZamZam Charity Foundation, I have able to join the university and successfully complete my three semesters."
Help me pay the tuition fee so I can continue my education.