By society's standards, Marawat is considered an orphan as her father has passed away. She is currently in her third semester at Hewad University. Her fees cost US$350 a semester.
---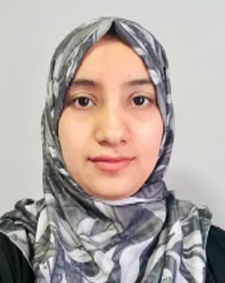 Marawat, daughter of Sayed Wali, grew up in the Herat province and currently live in Kabul with a family of four.
"It has been eleven years since my father died and my mother and I are in charge of the family.

I have been under the support of the ZamZam Charity Foundation for two years now. Fortunately, with the cooperation of the ZamZam Charity Foundation, I was able to attend university and successfully complete my three semesters."
Help me continue my education by helping me pay my tuition fee.