Farzaneh is an orphan currently in her fifth semester at Hewad University. Her fees cost US$350 a semester. 
---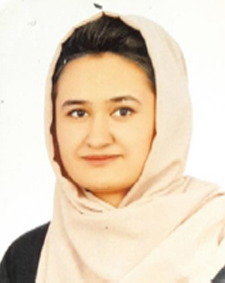 Farzaneh, daughter of Habibullah, is a resident of Badakhshan province who currently lives in Kabul with a family of seven.
"My father died of an illness eight years ago. I am now the head of my family. I have been supported by the ZamZam Charity Foundation for three years now. Fortunately, with the cooperation of the ZamZam Charity Foundation, I was able to attend university and successfully complete my three semesters."
Help me pay the tuition fee.